Tommy loves Christmas. It's his favorite time of year. He loves Santa. He loves the baby Jesus. He loves the presents. He loves the decorations and the Christmas trees.
And, most of all, he loves gingerbread houses.
But when Santa eats his amazing gingerbread house, Tommy spends the year on Santa's naughty list.
And things don't turn out like he expects.
---
Mark I. Sutherland is the President of Dunrobin Publishing and one of our authors. He has been enjoying writing for almost two decades. Amy C. Sutherland is an educator, photographer and jewelry designer. Mark is originally from Scotland and Amy was born and raised in St. Louis, Missouri, USA. They are married and live near St. Louis, with their four children.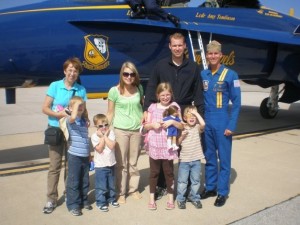 Follow Mark on Twitter – @MarkISutherland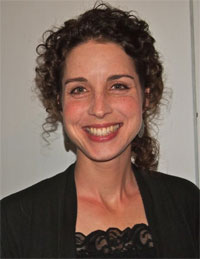 Julie Hammond is the illustrator of "Why Do We Celebrate Easter?", "Riley's Heart Machine", "Birds in a Flower Basket" and "Hockey Agony." She lives with her family of two girls, a loving husband and a few furry friends in a cozy house in St. Louis, Missouri. She loves to hear from her reading friends.
You can contact Julie through her website at juliehammondart.com