Featuring forewords by The Rt Hon The Lord Swraj Paul, Privy Counsellor, and Ambassador Steve Bridges, LVO
COMING AUGUST 1, 2019! Pre-order on Amazon today!
The business opportunities between the UK and the US are countless, especially today in the age of Brexit. This book, built on 30 years of cross-pond experience along with the insights of governmental and business leaders on both sides of the Atlantic, is designed to start you on your journey of Pond-crossing business. Pond Business is not an in-depth tome with all the necessary legal guidance on how to run a multi-national company. It is simply a guide book, a tourist guide for your business dealings. And one that will open your eyes to what could be the next step in your company's journey that will enable you to be a part of making the special relationship between our two countries the most powerful economic and trading relationship of the 21st century.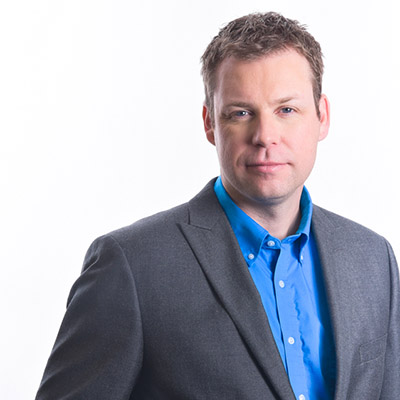 Mark Sutherland was born at a very young age in Irvine, Scotland, lived for a wee bit in Edinburgh, and was then dragged, kicking and screaming, into England—much to the annoyance of the gentleman in the plane seat in front of 1-year old Mark.
In England, he fell in love with his new home, and grew to appreciate all of the United Kingdom. Its history, its food, its people and its opportunity.
In the late 80s, Mark emigrated to the US, and landed in Missouri, home of a big Arch, and welcoming people. He's been in Missouri ever since, working in marketing, economic development and public relations, launching businesses, falling in love, raising a family, and bragging about Missouri globally.
During this time, he was also appointed as the British Honorary Consul to Missouri representing British diplomatic and economic interests statewide, and as a GlobalScot which is a group of around 600 business leaders globally appointed by Scotland's First Minister to assist Scottish companies as they grow globally and to assist overseas companies as they look to invest in Scotland. Mark graduated from Washington University in St. Louis with a global business degree, has received volunteer awards from two U.S. presidents, plays around with kilts and jets (not at the same time thank goodness), and is a regular on radio and television due to the fact that Yanks like British accents—a lot.
Today he continues a long-term vision of bringing Missouri and the United Kingdom closer together and recruits people on both sides of the Pond to assist.
He proudly claims to have three home countries.